Property Maintenance & Handyman
Handyman, lawn care & gardening, and property maintenance in Blue Mountains & Penrith
Ironclad's services extend beyond plumbing. We provide a wide variety of property maintenance services to keep your home or office in top condition. 
If you are in a need of a handyman service, we can help you! We offer a wide range of property maintenance services from outdoor general maintenance, lawn care and gardening to home repair and roof services such as gutter cleaning and repair. No job is too small for us – get in touch for odd jobs around your property. We will treat and maintain your property as if it were our own. Contact us on 02 4760 0441 or fill out our web form for a free property maintenance quote.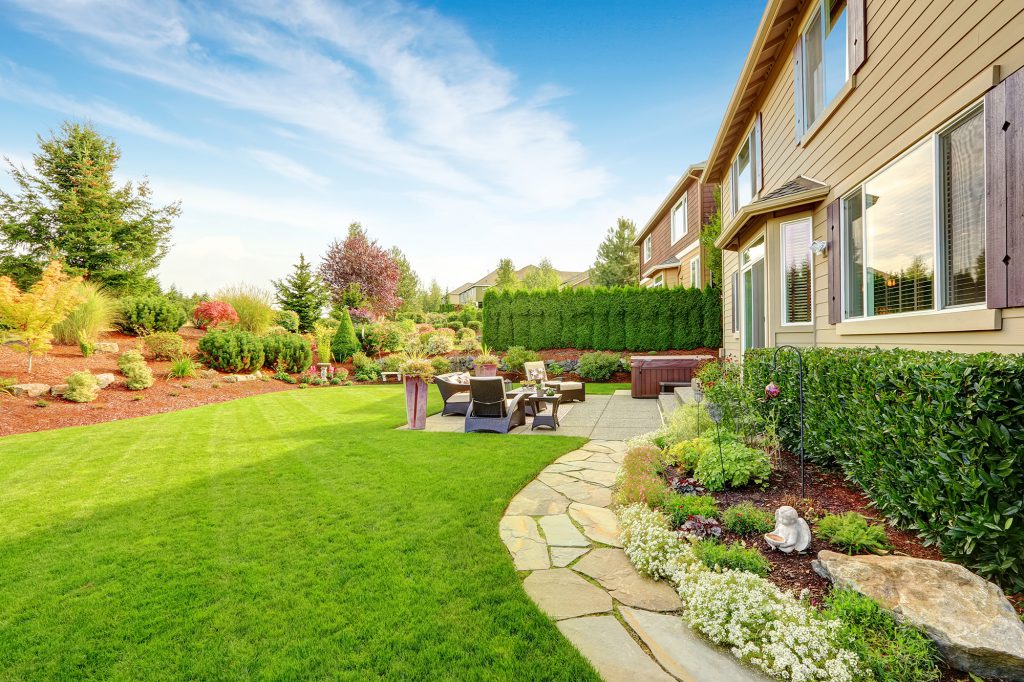 Maintaining your property is an investment
Not only does it keep your property looking its best, but it can also help to protect your investment and avoid expensive repairs down the road. 
A property maintenance service can handle all the essential tasks required to keep your property in top condition, from mowing the lawn to fixing a leaky faucet. In addition, a property maintenance provider such as Ironclad also provides services that go beyond the basics, such as pressure washing or power washing your property. 
If you are looking for a hassle-free way to maintain your property, a property maintenance service is a great option.
Property maintenance service near you
From painting and repairs to landscaping and tree removal, we can help you keep your property looking its best. We also offer a variety of handyman services to help with odd jobs and small projects around your home or office. Our team of experienced professionals provides quality service and 100% customer satisfaction.
We service Blue Mountains (Great Western Highway Corridor, from Penrith through Katoomba and Blackheath, out to Lithgow). Contact us today for a free quote!
Handyman service & home repairs
Ironclad offers a variety of handyman services that cater to jobs both big and small. We provide high-quality work at reasonable prices, and our clients are always our number one priority. From minor plastering and painting to furniture assembly, we take pride in our craftsmanship and strive to deliver what our customers are looking for.
Our goal to provide customers from homes and offices with a complete handyman service, with attention to detail and a focus on great customer service.
General maintenance

Gutter repair/gutter cleaning
Fence repairs
Plastering
Painting
Doors & windows repair
Locks & gates
Furniture assembly
Re-staining / re-oiling and sealing decking boards
Outdoor maintenance
High pressure cleaning
Lawn care & maintenance services
Maintaining a beautiful lawn is not an easy task. It requires time, effort, and knowledge. That is where we come in!
When it comes to lawn care and maintenance, you cannot go wrong with a reliable and experienced service like ours. We offer a wide range of services that will take care of everything for you, from slashing the grass to fertilising and weed control. We know just what to do to keep your lawn looking its best all year round, so why not let us take care of it for you?
We offer a wide range of services, including:
Grass slashing
Lawn mowing
Gardening
Hedge trimming
Weed control
Lawn fertilising
We Offer Wide Range of
Property Services